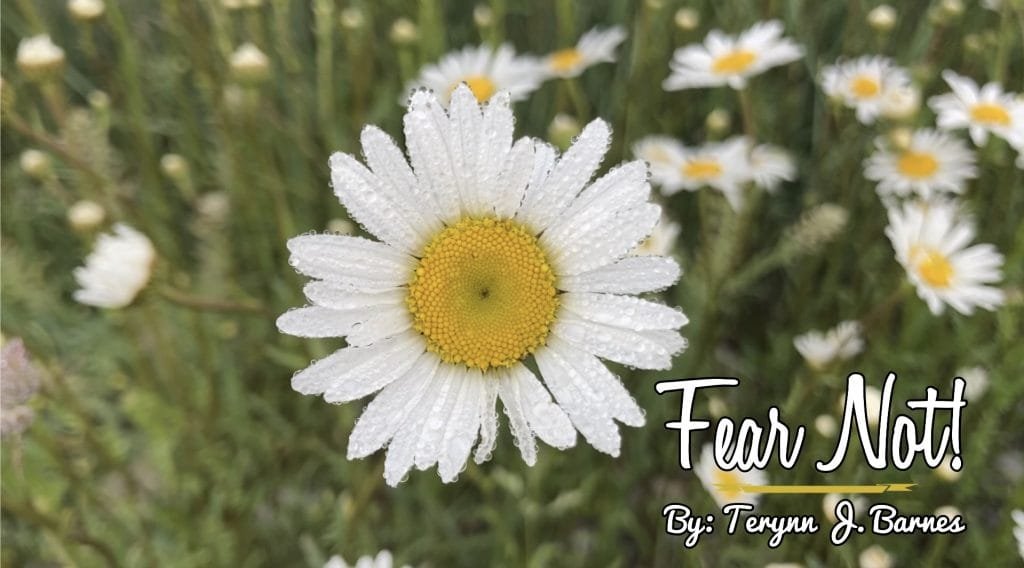 15 And when the servant of the man of God was risen early, and gone forth, behold, an host compassed the city both with horses and chariots. And his servant said unto him, Alas, my master! how shall we do?
16 And he answered, Fear not: for they that be with us are more than they that be with them.
17 And Elisha prayed, and said, Lord, I pray thee, open his eyes, that he may see. And the Lord opened the eyes of the young man; and he saw: and, behold, the mountain was full of horses and chariots of fire round about Elisha.
– 2 Kings 6:15-17
At times, the Lord blesses us with a glimpse of the spirit world. When Izabelle passed away (almost 4 years ago) we were blessed with many tender mercies from our loving Heavenly Father. One of those tender mercies was a glimpse of an army of angels who were protecting, helping, and comforting us through those dark hours.
When we choose to be on the Lord's side we have no reason to fear. Like Elisha, I declare, "Fear not, for they that be with us are more than they that be with them."
In April 2010 Elder Jeffrey R. Holland said, "Pray without ceasing. Ask for angels to help you." Pray for angels to come to your aid and to the aid of your loved ones. They are here helping us, fighting along side us, they bring stillness and peace, and they turn our hearts and minds to our Savior.
In Doctrine and Covenants 84:88 the Lord promises, "I will go before your face. I will be on your right hand and on your left, and my Spirit shall be in your hearts, and mine angels round about you to bear you up."
As I strive to be a covenant keeper the Lord will go before me and He sends angels to bear me up. Knowing this infuses peace into my heart… especially in this crazy world. I know He will do the same for you!
Open your eyes, let your heart take courage, for countless angels assist God's children! Fear not!
💕 Terynn J. Barnes