Earlier this week, a good friend asked me how we manage screen time. This is an important topic to address. Many people believe no screen time is the answer to everything. On the other hand, some believe unlimited screen time is okay. I believe setting boundaries to limit screen time in the answer.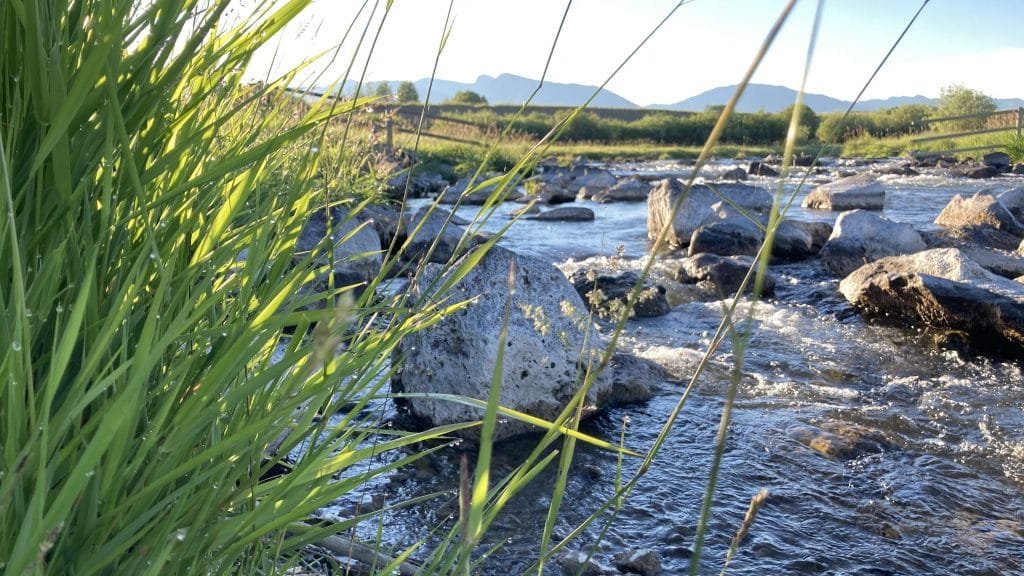 In this electronic based world it is easy to let kids spend too much time on screens. Electronics of every type are constantly at our fingertips. It is easy to put kids in front of the tv or hand them an iPad in order to take a LONG 'mom' break. This cannot be healthy for a child who's brain is developing and learning. (We are all guilty of days where we overdo screen time for a little Rest and Rejuvenation. I, for one, have days when I am guilty of that.)
In our home, it would be unrealistic to ban screen time completely. Learning to use a computer, the internet, and operate all things electronic is important. Additionally, Tony and I enjoy spending time on our computers. In my mind, it is wrong to allow ourselves access to electronics while denying our children an opportunity to learn to properly use them.
Jozlin, my 9 year old, is easily overwhelmed by too much stimuli. Watching television, as a toddler, led to an increase in tantrums. I quickly learned to limit time in front of the television and the result was amazing! We have limited screen time since Jozlin was a toddler.
In small doses, screen time has benefits. It creates a little brain break for kids and parents. It can be educational. We like to watch movies about history, nature, and how things are made. Screen time allows the kids to learn how to operate electronics. It is a way to relax and learn together as a family. Here at the Barnes house, we enjoy watching anything Star Wars together. We also spend time learning to use the computer to produce music and art.
This is how we manage screen time
1- The girls are allowed to play on an old phone for 15 minutes. (They almost always remember to set the timer.) During this time, they play educational games, artistic games, and fun games. They can fill this time once daily preparation, school, piano, and cleanup are complete.
2- With television they are allowed 2 episodes each day or one movie. This ends up being about an hour. I prefer this to happen right around dinner time.
With time limits in place the girls rarely whine about watching tv or playing on the phone. Knowing what is expected allows more structure and less guessing. This structure has taken years to put in place. If you want to limit screen time begin today. Stick to your plan. Give it some time. Your kids will begin to appreciate and thrive in the structure.
Somedays my girls never ask to play on the phone or watch television. These are the days when they are playing hard and their imaginations are on fire. I love days like this!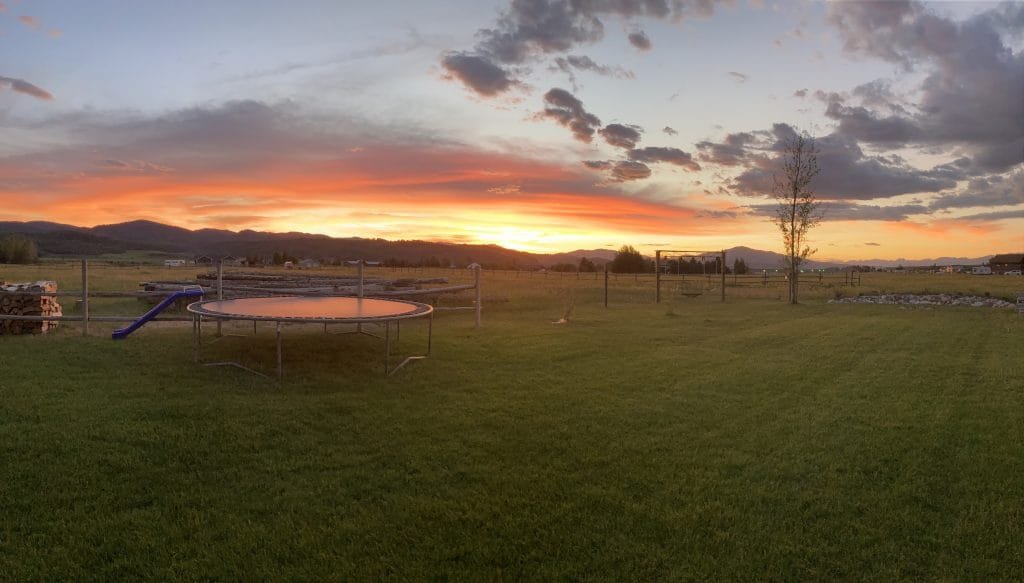 When they watch tv or spend time on the phone it can take up to 30 minutes to restart their imagination. When this happens, I simply direct them to help me, go on a bike ride, play outside, play a game, read a book, put a puzzle together, write in a journal, play legos, paint, draw, write a story, or color. After a while they no longer are bored. I mention this because it is important to be prepared to redirect children who might struggle with "I'm bored" syndrome following screen time.
Additionally, we occasionally use electronics to enhance our school experience:
Math fact practice on the computer.
Learning to type using a Typing Instructor for Kids. They LOVE this game which teaches them to type correctly!
Watching an educational science, history, or nature film to teach or reinforce learning.
I do not count these educational minutes into our daily screen time allotment.
No matter what you choose to do with screen time, I hope that you find a balance that works for you and your children.
As children are taught to manage time wisely,
Balance work with interests,
And find joy in creativity,
Their lives will be full of joy and success!
💕 Terynn