Last spring, Jozlin brought me a page of lyrics and told me she was writing a song.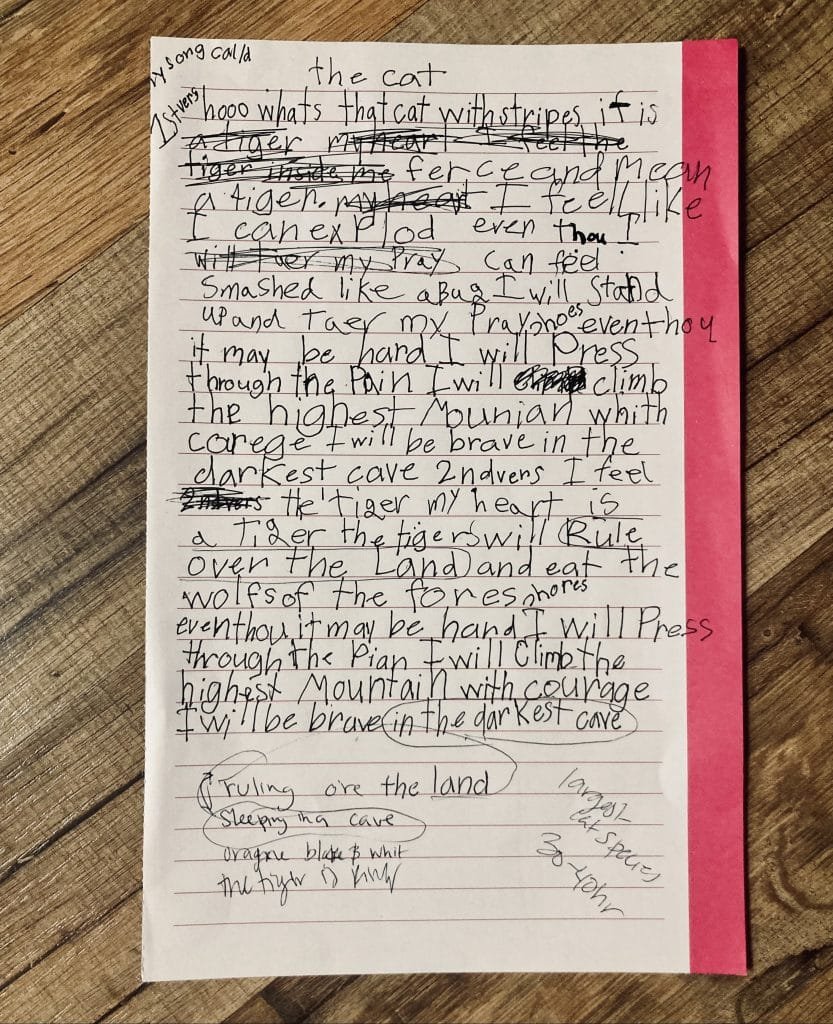 Naturally, I jumped on the opportunity. A project like this is my dream come true. A real life application of knowledge!
The words she developed were mind blowing! We slimmed it down to verses and a chorus that flowed. Jozlin had a tune in mind for the song. She sat at the piano and developed the melody. I helped write in a chord progression for the bottom hand.
She perfected the song to perform at the spring piano recital. We intended to record 'The Cat' during the summer, but (to no one's surprise) life got away from us. I am glad we put it off until now because the fall colors match the song beautifully!
This incredible song shares Jozlin's love of tigers, while encouraging courage and bravery in the face of life's trials. Jozlin has a heart of gold. I am blessed to be her mother!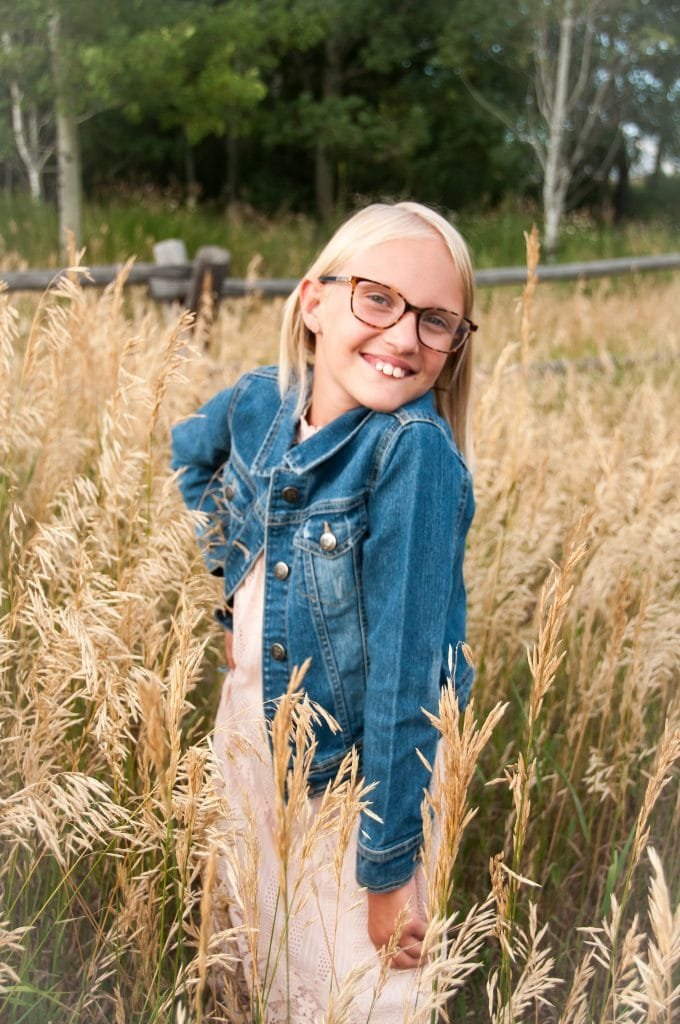 💕Terynn