This week's Star Wars Scene…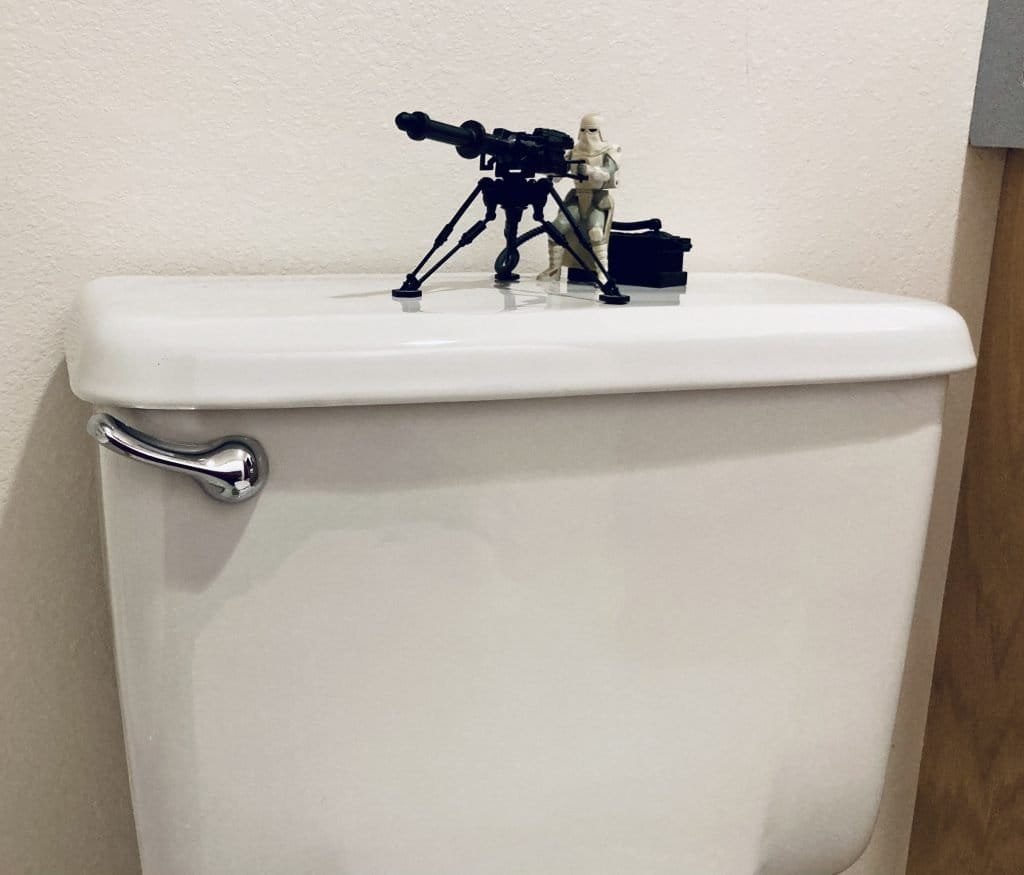 The Trooper on the Pooper!
Now with that smidgen of Star Wars joy, we can move forward to the real reason for this post…
Board and card games can be a powerful educational tool. Playing a game helps to develop critical thinking, problem solving, and decision making skills. In addition, great family memories can be built around playing games!
I often dream of incorporating a game a day into our homeschool routine. Even with the best intentions this dream has never become a reality.
Life is BUSY. That is all there is to it.
Going into Christmas break I set one goal: Play one game a day with my kids.
We played many games. We used youtube to learn how to play new games, dusted off old games, and finally played the card game we received for Christmas LAST year (yes I'm talking Christmas 2021).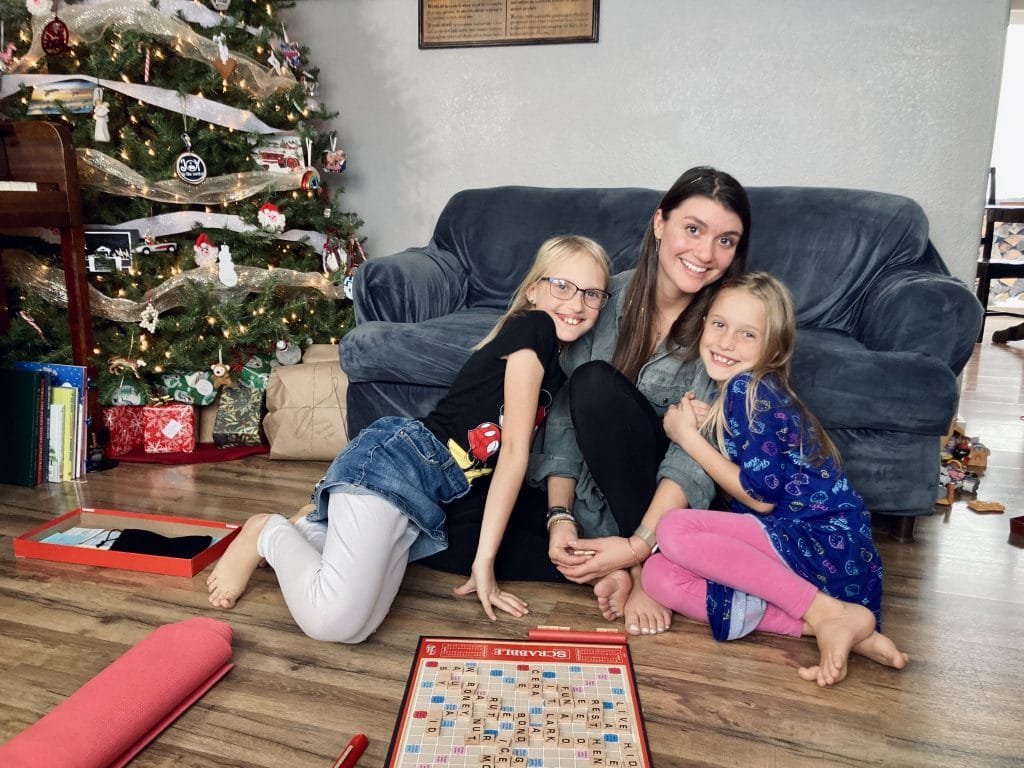 We didn't meet our goal perfectly, but my heart is full of gratitude that we set the goal. These memories will be cherished!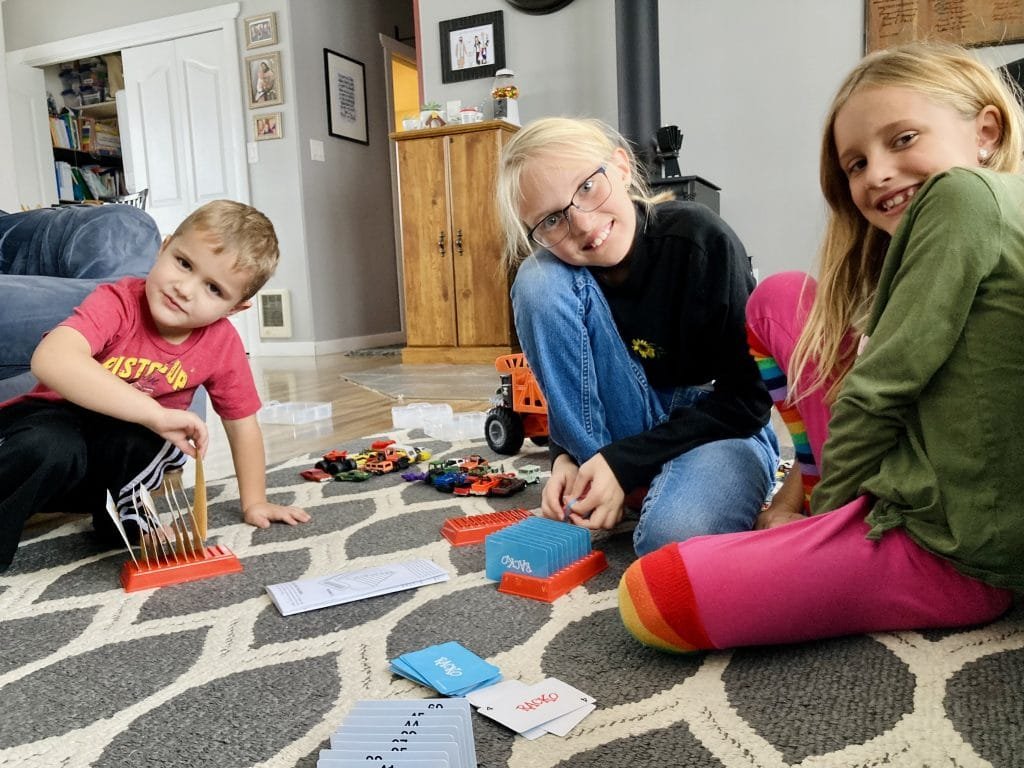 I plan to incorporate more games into life and school days in the future.
The power of setting goals is one great "take away" from this experience. Goals help us move forward and progress.
Leave behind the fear of an imperfect finish, and choose to set a new goal today that will change your future for good!
💕Terynn