It feels like we have been running a year long marathon over here, and the finish line is FINALLY in sight!
I began writing a children primary song one year ago. At least a thousand hours have gone into writing and producing this song. It has been a HUGE project! Larger than I could have imagined.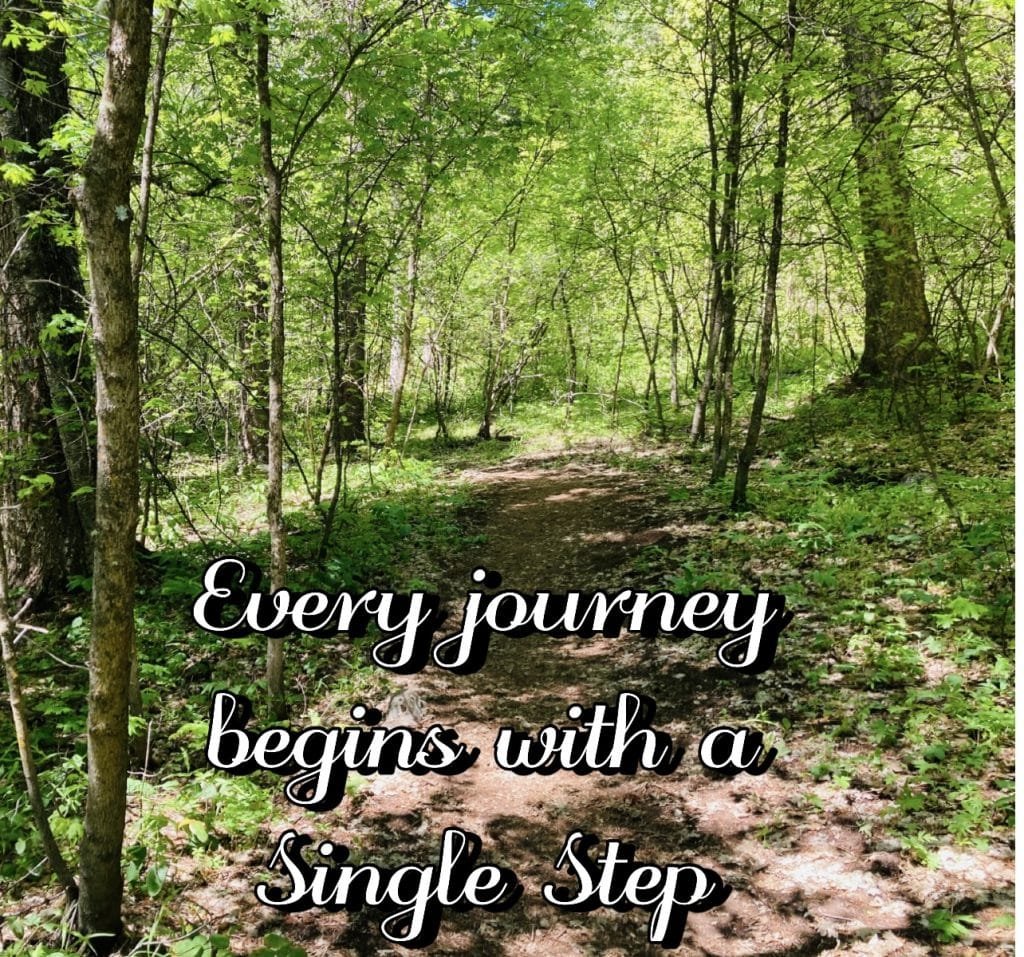 Every journey begins with one SINGLE step… Taking one step after another is what leads to the journey's end. For me consistently working each day (typically 15 minutes at a time) was the key to get this far!
Pictured above is one of my favorite moments that occurred on this journey. Once a day to teach the kids the song I would sit down and play through the song while they sang. As the first measure was played Marshall would RUN to the piano and take his place to sing his little heart out. Moments like these make my heart melt.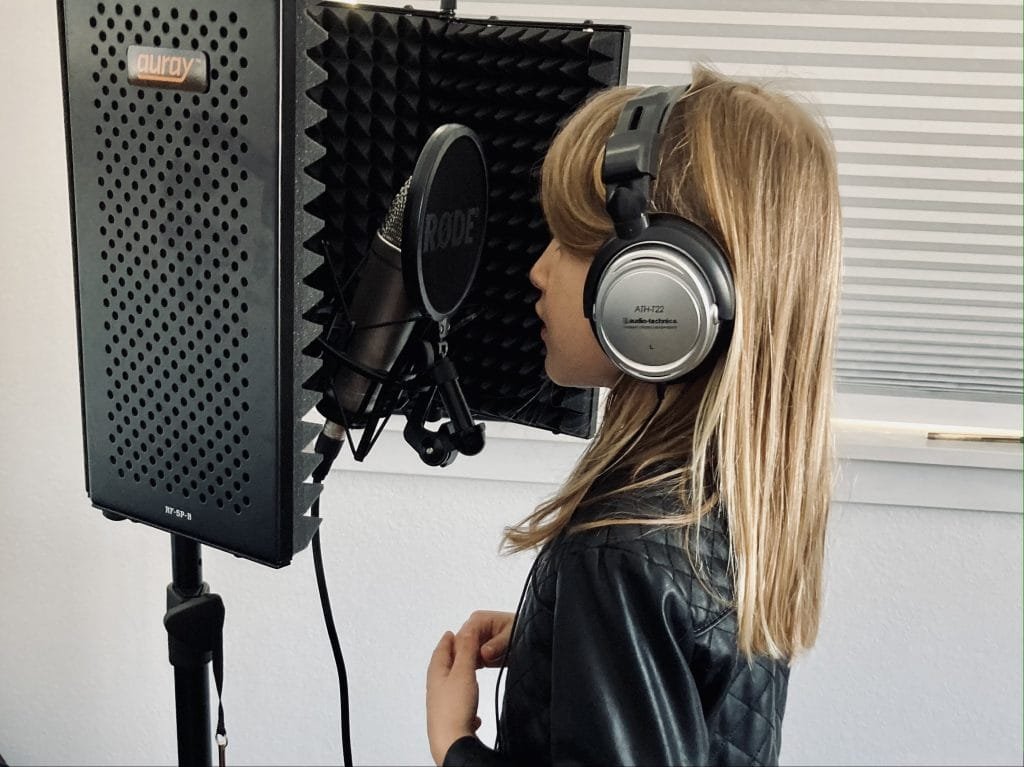 We are not professional singers over here, but we LOVE to sing! Every day this week my girls recorded a part of the song. I have learned a child's recording endurance is much shorter than an adult's.
All that remains is a little more recording, mixing, and mastering. This song is almost ready to share with all of you!
I am doing a HAPPY DANCE inside as I write this 💃🏻 The Full Armor of God will be launching soon!
💕 Terynn